Business Support Organization and Home of Transformational Training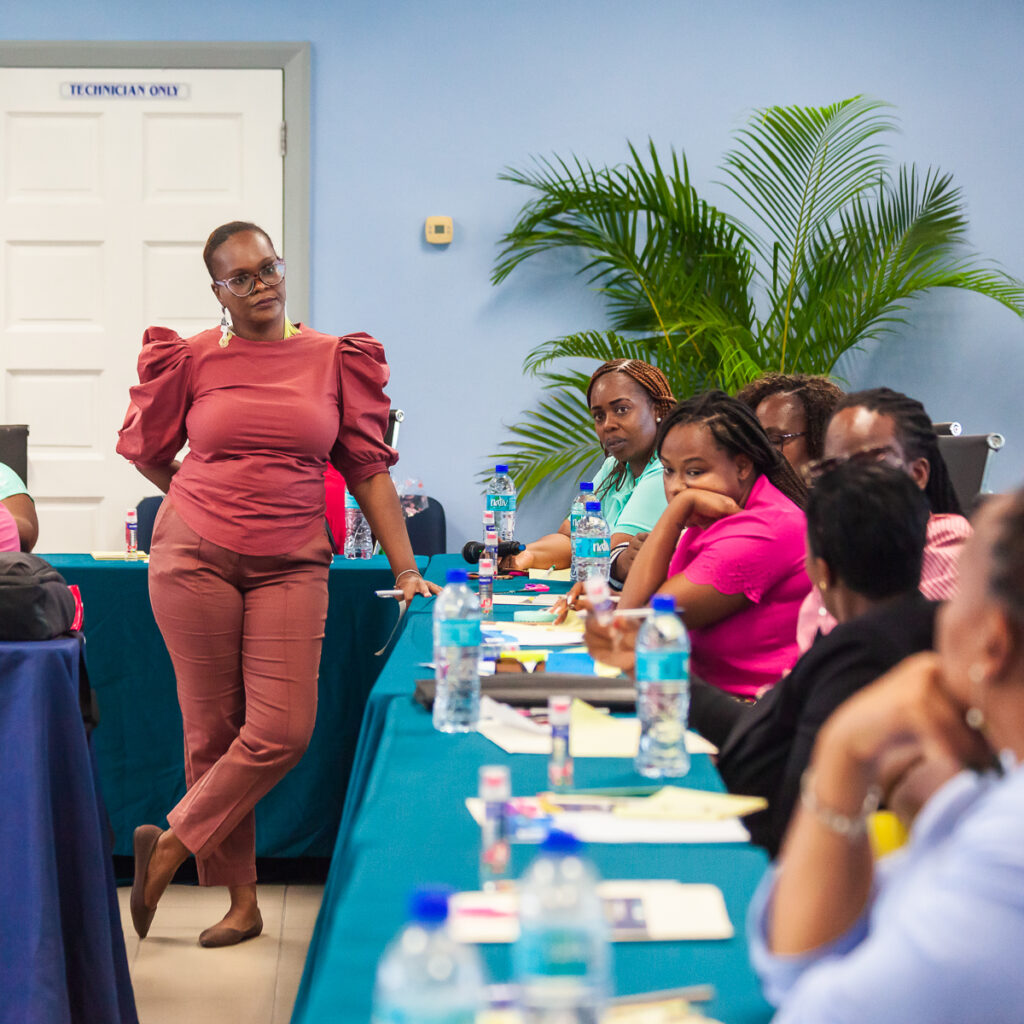 Innovative Education and Training Solutions a Business Support Organization was founded in 2012 by Dr. Tamu Petra Browne. An educator turned entrepreneur with nearly two decades of experience. A qualified and experienced educator, online facilitator and curriculum designer and Transformational Trainer.

Innovative Education and Training has been registered and doing business since 2012. We work to create bespoke and customized programs and curricula for all sizes of entities to enhance productivity, profitability, and, of course, performance. We pride ourselves on using best practices steeped in data but informed by cultural context, be that societal or organizational. We do so to create experiential, relevant, and unforgettable experiences optimized for all modalities, be that face to face, hybrid, or solely online. The approaches are always data-driven and scaffolded by best practices.
We are a lean organization and subcontract the best talent and experts in the field when needed. However, our Founder Dr. Tamu Petra Browne has diverse experiences and robust academic qualifications. Tamu has served as team lead of numerous regional projects and is the sitting Convenor for one of the Caribbean Examination Council's New Generation Syllabus regional teams. Innovative Education and Training's client roster is significant and has included UNESCO, FAO, The World Bank, Caribbean Export, Caribbean Development Bank funded regional initiatives, CXC, and the Caribbean Leadership Programme.
---
The Business Support Organization
Since 2018 Innovative Education and Training has added business support and entrepreneurship support specifically to its roster of services. Under the Coaching by Tamu brand, the Business Support Organization service co-creates with Caribbean female entrepreneurs and entrepreneurship ecosystem entities to build innovative and scalable businesses that provide world class value. The data is clear that female-owned businesses are smaller that those of their male counterparts and the business support organization arm aims to close the gap in the Caribbean region.
IMPACT
To date we have served over 400 entrepreneurs through partnerships with regional organizations including the University of the West Indies, UNDP, Caribbean Climate Innovation Centre, PitchIT Caribbean, UNESCO, ICDF Taiwan Technical Mission and many other ecosystem partners. We align with the following Sustainable Development Goals: