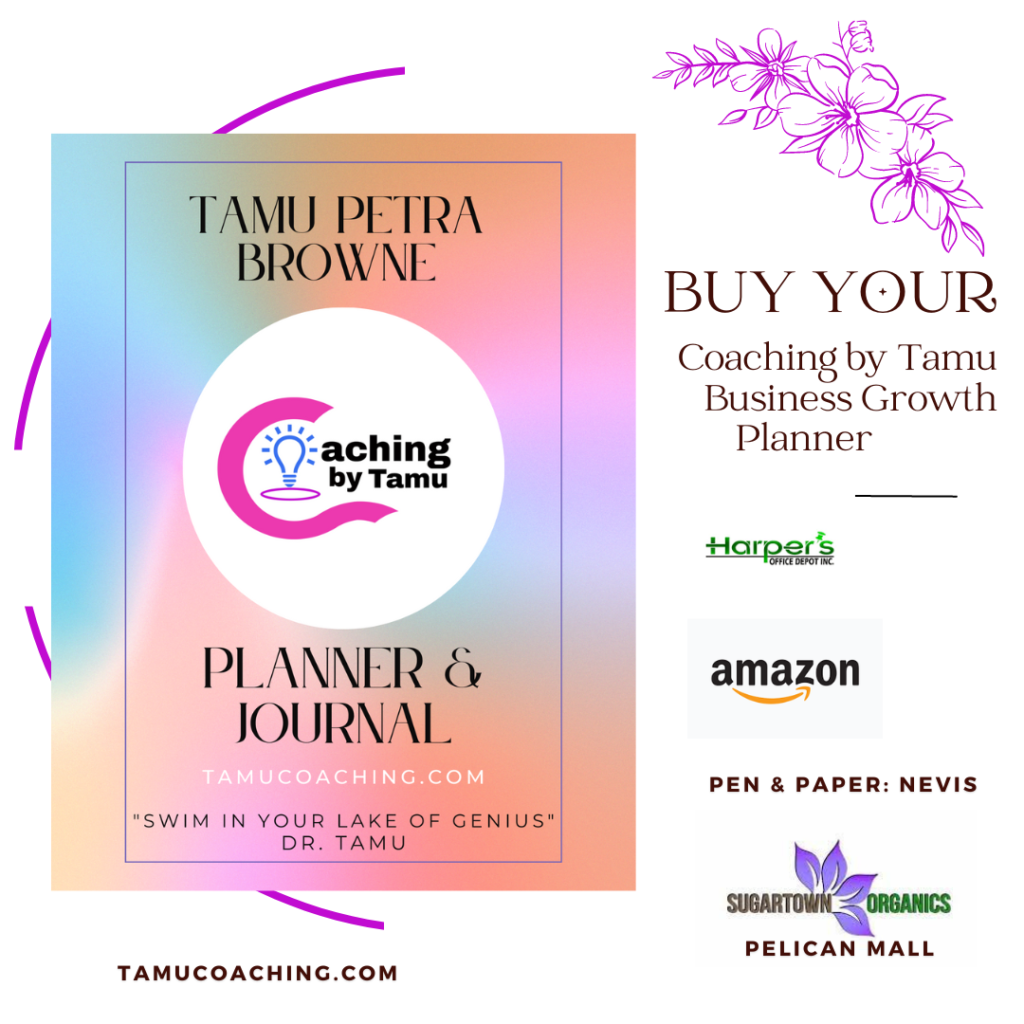 Tamu Petra Browne created the Coaching by Tamu Business Growth Planner in response to a need by her creative and entrepreneurial clients to document their numerous ideas, but more importantly, execute and prioritize these ideas in a central place. The Planner is the next companion of a growth-oriented entrepreneur who needs to organize, set actionable goals, keep track of income and expenses, note their gratitude and moments of intuition, and so much more.
Invest in yourself and your business with the Coaching by Tamu Business Growth Planner. Don't just plan; plan with purpose, style, and the empowerment that comes from a planner designed specifically for women entrepreneurs. Purchase your planner now and let your ideas blossom into the success story you've always envisioned.
---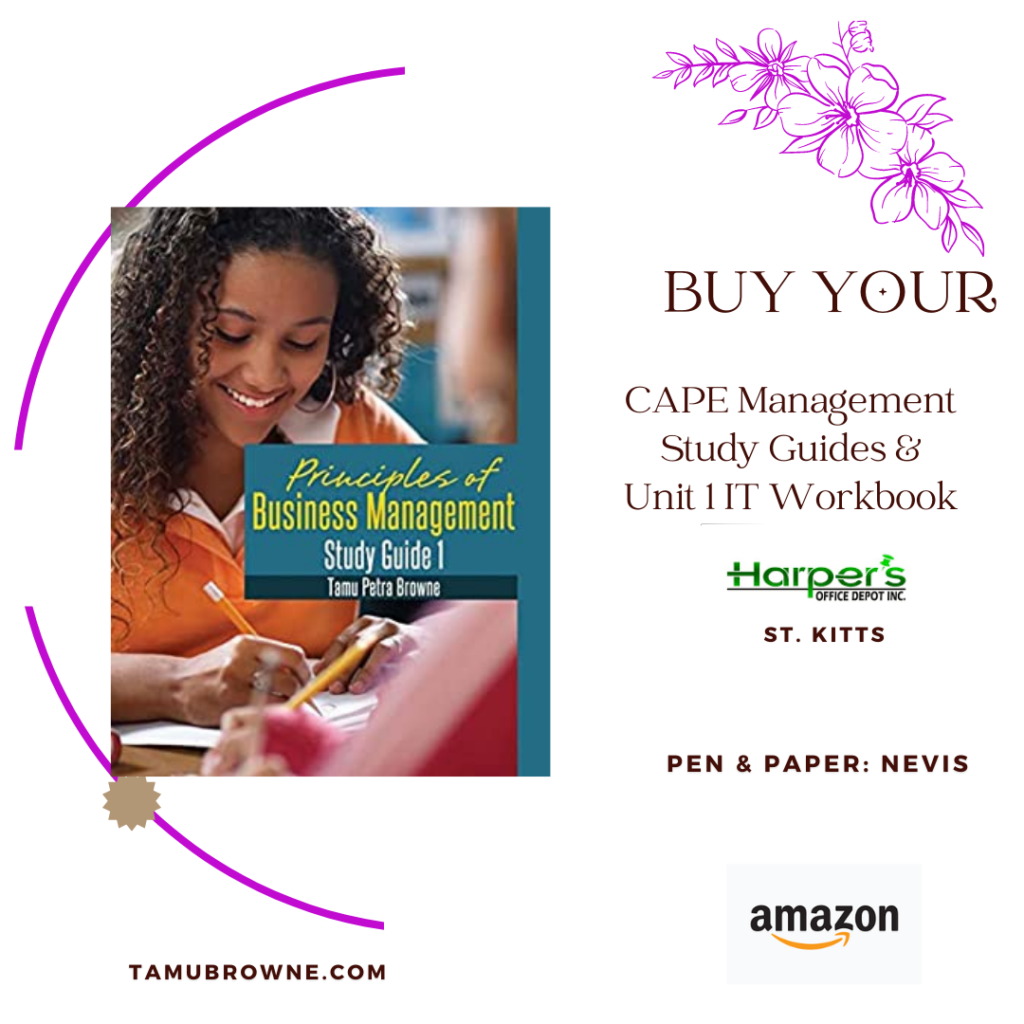 ---
Books Available for Wholesale Purchase
Discounts available for orders of 20 or more. Complete the form to receive a quote.