Who We Are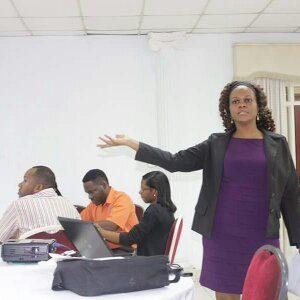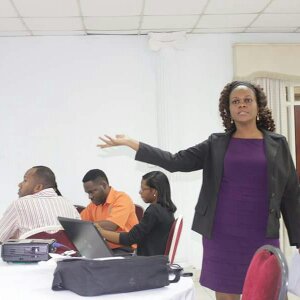 Innovative Education and Training solutions was founded in 2012 by me Dr. Tamu Petra Browne. I am  an educator with more than a decade of classroom  experience.  A qualified and experienced educator.
I was a Senior Lecturer at The Clarence Fitzroy Bryant College teaching C.A.P.E Management of Business , Entrepreneurship, Digital Media, and Information Technology and a Lecturer for the University of West Indies Level One Management Programme for twelve years. My qualifications include:
Doctor of Business Administration specializing in Technology Entrepreneurship.

BSc. Management Studies, University of the West Indies.
 

MSc. Management of Information Systems Duquesne University.
 

Diploma in Education and Secondary Teaching Certification, University of the West Indies.

 

Certificate in Online Teaching, Humber College, Canada.
Certificate

in Events Management, Barbados Community College.

CXC  Syllabus Convenor of Animation and Game Design
I am known for infusing technology in the classroom and using innovative teaching methods.
I did Business Management courses with Ms. Browne last year and I must say I am very pleased! Under her tutelage, courses that would have taken me two years to complete, took me a little under one year to successfully complete. I highly recommend any of her courses- she's open to questions, she's honest, she knows what she's doing & she'll follow through to ensure you do well.