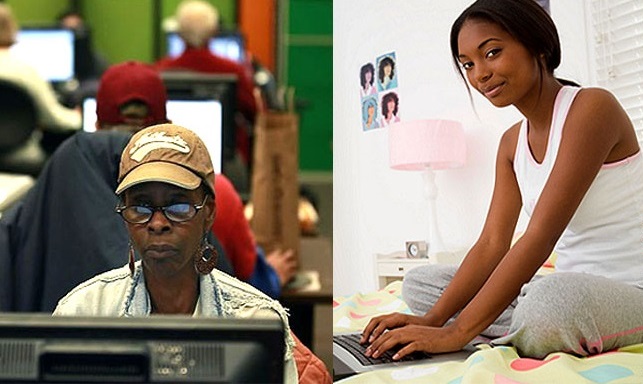 Online training is a fast-growing sector, bringing a modern approach to an age-long profession. This approach to learning is driven primarily by the tremendous advantages it offers compared to traditional forms of learning. A relatively recent study conducted four years ago in 2017 revealed that 77% of US corporations turned to Online training to educate their workforce, but 98% planned to incorporate it by 2020. (Source: eLearning Industry, Small Business Trends)
Some of the benefits of online training include but are not limited to the following:
#1. Flexibility
Ideas, methodologies, and technologies change and evolve, and the onus is on you to evolve with them or risk getting left behind. Online training is one such avenue of change that allows you to balance your education with other commitments that may otherwise hinder your intellectual growth.
Simply put, your pace of learning can be catered to your schedule, whether to accommodate work, children, sports, or recreation through the use of technology. Online training courses can be taken anytime via the internet through recorded lessons, emails, or online chat sessions.
#2. Ease of accessibility with online training
All one needs to access the learning material (videos, notes, questions) is a high-speed internet connection found in most households and work-spaces. Technological accessibility and inclusivity abound in the modern world.
#3. Online training provides mobility
Once you have an internet connection, you can log on to conduct your training course via your laptop, tablet, or smartphone. Your lessons and e-materials can follow you wherever you go and fit right in the palm of your hand [if using a tablet or smartphone].
#4. Adaptable and Dynamic Curriculum
In conjunction with #3 above, online training curricula can more easily be pivoted to incorporate the latest techniques in various topics. Instructional designers can edit instructional videos and content to optimize them for e-learning. I have worked with a number of entities to redesign their curricula for online or blended delivery.
#5. Safe and Flexible payment options
Navigating today's online environment can be difficult due to the fraudulent activities of some bad actors. However, companies that provide safeguards to these perils protect both your financial and social identity on the web for safe interaction through end-to-end encryption. Ensure that your provider uses a secure website like this one. PayPal is a payment option that keeps your credit card information secure behind a wall of encryption so you can use your credit or debit cards without fear when paying for online training.
#6. The learning retention rate is higher
Fact 1: Online training retention rates are between 25% and 60% higher than traditional forms of learning
Fact 2: In contrast, face-to-face learning has a retention rate much lower, between 8% and 10%.
(Source: SH!FT)
#7. Online Training Support
Professional educators and eLearning customer support are often available to students via email and live chat on private online portals to keep students informed and engaged in their subject of choice. Online trainers are constantly developing new ways to motivate students in a highly competitive market of online learning.
#8. Networking
Online discussion forums are now a staple with online training as it creates the opportunity to socialize with people of similar interests from all parts of the world. An atmosphere of camaraderie with people in the same field often fosters the exchange of ideas on a large scale.
Conclusion
The research of present trends indicates that online training is growing exponentially, as the numerous benefits compared to traditional face-to-face learning become apparent to most, especially in this COVID-19 era. Undoubtedly, technology plays a significant role in this phenomenon. As technology evolves, so too will the innovations in online learning continue to benefit you.