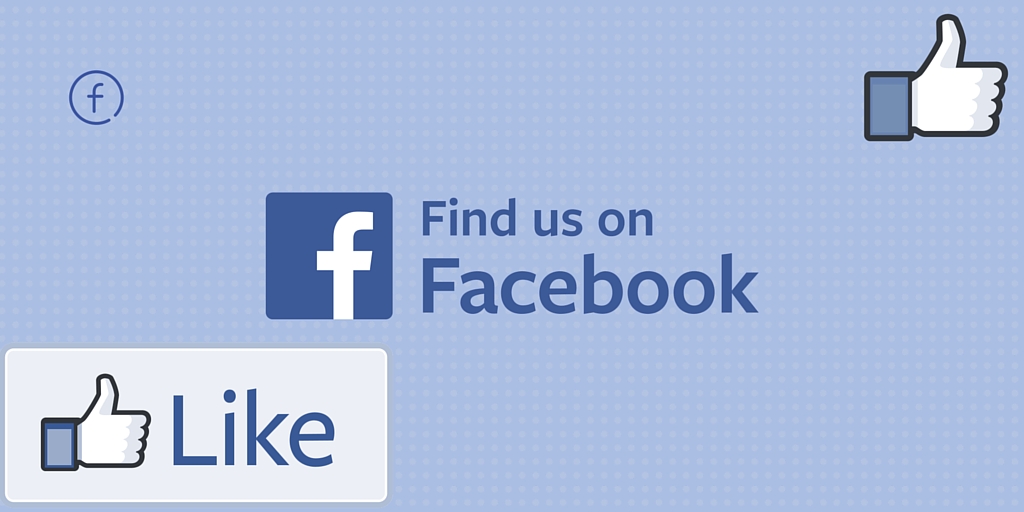 Great news. I have a brand new Facebook Group for Students of CXC's CAPE Management of Business, Entrepreneurship and Information Technology. On our group page you will find:
SBA Tips
Videos on topics in the syllabus
Quizzes
Exam advice
Information on purchasing my study guides for MOB 1 or MOB 2 and IT 2 workbook. All books are $60 EC and include the shipping. Payments accepted online via debit or credit cards. Contact me to order. Or order directly from Amazon.
I also offer personal SBA assistance via Skype/Zoom at the cost of $150 EC/USD $56. Contact me for appointments and payment details.
I answer any subject specific questions and much more.
So do join the group and share with your friends. Here is the link