Your Information Technology Curriculum is composed of two Units – Unit 1 and Unit 2. The two Units successfully completed and the exams successfully sat will qualify you with an A' Level. A' Levels are often requirements for entry into Universities and Community Colleges or result in waivers of courses in a Bachelors Degree Program.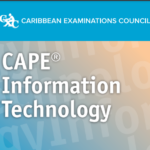 Your classroom covers your chosen subject topic by topic. Taped lectures, podcasts, notes, YouTube videos, blogs, discussion forums and practice questions and tests.  Information Technology students learn key skills such as Database Design, Web Site Design, HTML, Networking Basics. These skills have become especially important in the technology driven world and workplaces that no exist. Our courses can serve as a supplement to your Information Technology C.A.P.E. courses at your institution or simply choose us as your school of choice to teach you the subject. We will not disappoint!

. Email Classes are $30 USD per month for ten months.
Our Company is a superb alternative to traditional schooling. It is a convenient, economical, flexible option. Your teachers are certified , qualified and have years of industry experience. We use cutting edge technology and a myriad of media to make learning interesting and reach all types of learners.
View some of our learning resources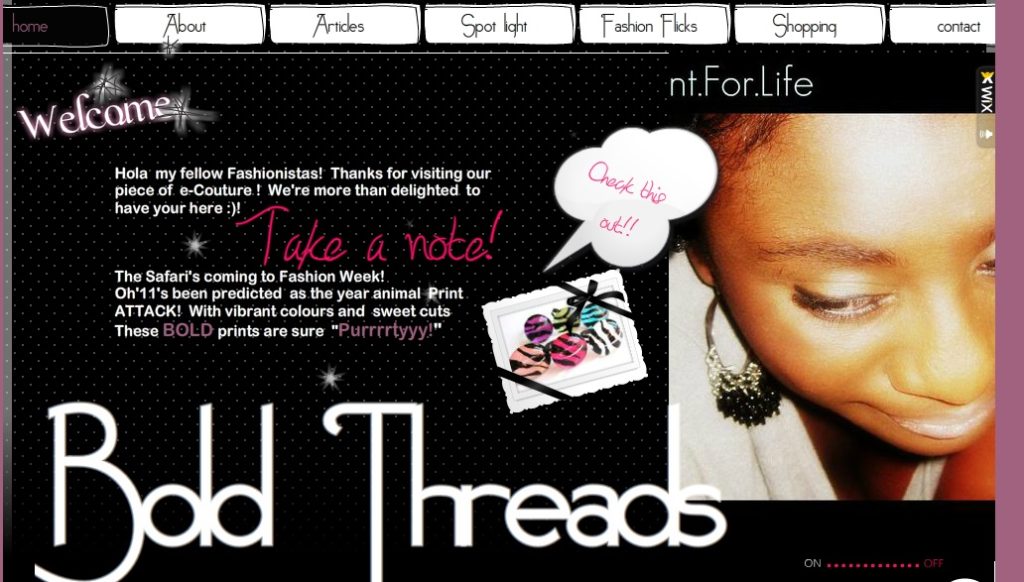 Register Today!
You will receive your first class within 24 hours of payment. Do check your spam or junk mail