Is teaching content old school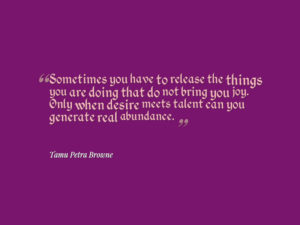 Hello, Hello,

I have been quietly coaching newly minted entrepreneurs and persons from all walks of life who have an idea that they want to turn into their own venture. I provide strategies and actions and influence behaviors that help ideas become realities and small businesses become more efficient an effective. I am so pleased to now announce that I have taken my coaching online.

Do visit me at www.tamucoaching.com to read about what I do and book a session. I offer a number of packages including All Inclusive Sessions, Business Plan Coaching and Editing, Coach by Email and of course One on One virtual sessions via Skype/Google Talk. Free sessions are available for a limited time on my appointment page.